KOS na Widelcu restaurant is an exceptional landmark of the Gdańsk Old Town.
Our spacious interiors bring homey atmosphere amidst the tourist area of Gdańsk.
We've got it all – delicious breakfasts, inexpensive lunch and dinners for you and your friends, family and children
cosy side of Gdansk Old Town
KOS na Widelcu restaurant perfectly blends with the atmosphere of the ancient part of Gdańsk.
It's perfect for family get togethers and evenings out with friends.
KOS na Widelcu restaurant menu is versatile and matches every taste. Everyone will find something to their liking. our dishes combine traditional Polish flavors with novelties from around the world. If you want to get familiar with Polish cuisine you will find everything you need here. Every plate is freshly made from carefully selected, top quality ingredients acquired from local suppliers. We base our cuisine on seasonal fruits and vegetables and best quality meat. What's more, we have healthy fit options and delicious desserts.
Kos na Widelcu is a perfect spot for your get togethers.
Whether you want to meet with a group of friends, go on a romantic date or throw a party – we've got all you need.
parties for a special occasion
We're an expert at organizing special events like birthdays, christianings, parties.
We're also specializing at business events like business meetings, trainings, conferences, banquets and employee integration events.
Call us for bookings: +48 502 437 111
or drop us a line: nawidelcu@grupakos.pl
KOS na Widelcu offers professional catering services for individuals and businesses.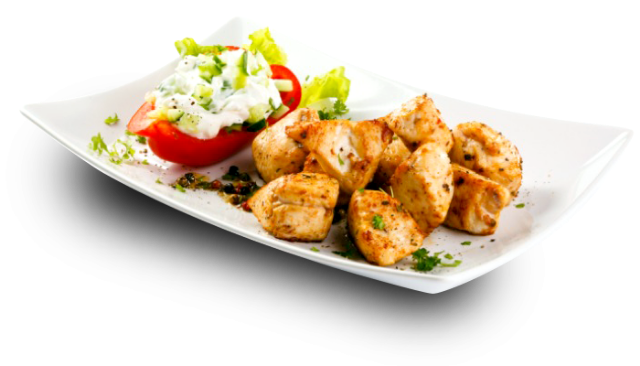 We offer professional assistance with the menu selection and we always match it to our customers' individual needs.
All dishes are freshly prepared from carefully selected, top quality ingredients.
We guarantee unique taste and a fantastic experience.
RESTAURACJI KOS NA WIDELCU

Z gastronomią związany od 1990 roku. Doświadczenie zdobywał w Hotelu Grand i restauracji Miód Malina.
W kuchni jest tradycjonalistą, specjalizuje się w kuchni polskiej. Po pracy miłośnik dalekich podróży, zwiedził już Tajlandię, Birmę i Sri Lankę. W najbliższym czasie planuje podróż do Nowej Zelandii.